Just thought I would include a little self portrait. For the last month I have been shamelessly listening to the song Playground Love over and over, knitting away at a
beaded scarf
, and while desperately attempting to invent a seamless join for 2x2 rib, which hopefully will be a success and will have a tutorial shortly, I cast on yesterday for Bella's mittens, which should soon have pictures and a Ravelry entry. I am making the mitts out of cascade yarns baby alpaca chunky. It is heaven. Absolutely the most delicious thing I have ever allowed to tickle my nose. Amazing.
I have been thoroughly submerged in a class on Native American Religions, which has engrossed me entirely and reminds me how much I love to learn. The reading though... I forgot how much reading you could get for one class, especially one which has been condensed into three weeks. Oh well, I took it upon myself, I suppose.
Between doing surveys and studies on campus for petty cash, and trying to hold on to money long enough to get some yarn, while searching for the ever elusive colorway 300613, dyelot 349 of Debbie Bliss's Cashmerino Aran, life has been full of joy and excitement.
Hopefully it will not be a month before we meet again. But just in case, I'm not making any promises.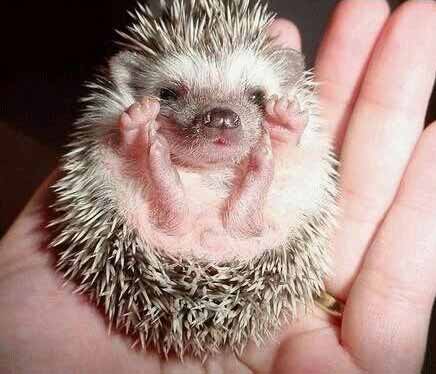 OHMYGOSH I WANT ONE!!!!!!!!